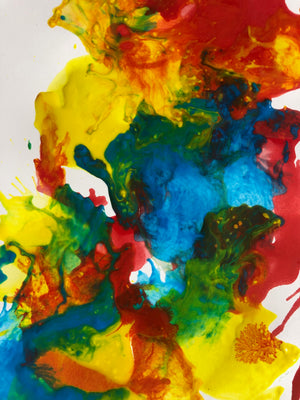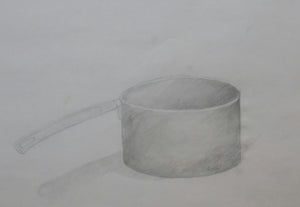 Artclasses
Spring Break Art Workshop
Prerequisite: Passion to learn

Duration: 5 Classes of 2 hour each
Available Dates: 12 April - 16 April 2020
Course Fee: $100/= per child
Supplies: A list of Supplies will be given to you once you purchase the course. You will be required to purchase supplies on your own.
Description:
This engaging, fun and creative workshop is designed for kids Age 6-12 to make their special days extra special. Kids will be able to create a ready to hang artwork. They will learn from a variety of fun activities  that includes various techniques of drawing and painting
Learning Outcomes:
On completion of this course you will achieve the following outcomes:
Identify basic elements of design in drawing and painting through visuals

Handling and safe use of art tools and materials

Application and exploration of a variety of techniques of drawing and painting

Demonstrate the ability to study Nature and Still Life from observation

Develop self-confidence, patience and a sense of achievement
Indicative Content:
Experimenting with Oil Crayons 

Techniques in Water Colours

Use and techniques of Tempera Paints

Time for Collage

What is Mix Media?
Teaching and Learning Methods:

It's an online course, which will be delivered through Zoom/Google meet sessions by the instructor. Students will be given a new fun exercise in every class. The main focus will be on transferring the key skills and experience that can be applied by participants in future art practice. A workshop portfolio will be maintained.
---